Bimota Parts & Service Restoration - Spring and fork repair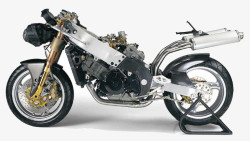 On bimota-parts.de you find several spare-parts for YB-11, YB8, SB6-R and more Bimota-models. You can find the spare-parts at our parts-shop.
Part-inquiries E-Mail only
Place a part-enquiry for parts you cannot find in our shop catalogue. We will send you an offer.